Like many business owners you may be thinking "I want to leverage Instagram more, but coming up with content is too much work."

It can feel like a daunting task for a novice, but like most marketing channels, with the right planning, this can fit naturally into your business.

90% of Instagram users follow a business, the majority of which use it to learn more about a product or service. Per a recent survey, 78% of respondents see brands on Instagram as popular, making it an ideal piece of the "discovery" portion of your sales funnel.

Here are our top tips on how to create a months worth of Instagram posts in one day:

1. Create a content calendar
It's important to plan what you want to post in advance. Does your business have any upcoming promotions or special announcements? Place those in your calendar first. Then plan thematic content. What topic will you consistently post about on specific days of the week? For Mazza Cafe, we would always highlight their famous fries with a play on Fry-yay or Fry-day every Friday of the month.

2. Create your images
Planning all your images in advance will help alleviate the scramble to shoot photos the day of. This allows for consistency, something we consider paramount to a great social media feed. You can do this yourself or hire a photographer to come for an hour or two to get all your great photos. Avoid Instagram filters, too many fonts, or busy images. Read our Instagram Image Guide to learn more about creating great images.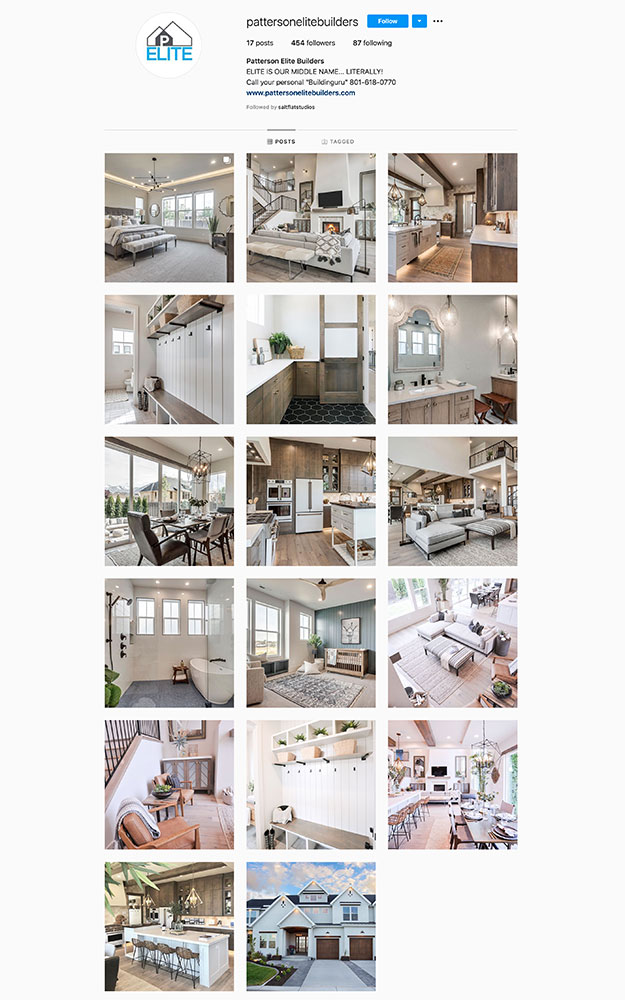 3. Use a scheduling software
There's no reason to log in to Instagram each day to post. Use scheduling software to set up all your posts in one day. We're fans of companies like Sprout Social and Iconosquare. Many of these programs will also provide you with robust analytics on the performance of your posts, letting you know which resonates the most with your audience. Couple this with your site analytics and you'll have a clear view of how Instagram is helping build your business online.

Need support?
We offer full social marketing support, including social media strategy planning, social media management, and social media advertising. Contact us to discuss how we can best help your business.